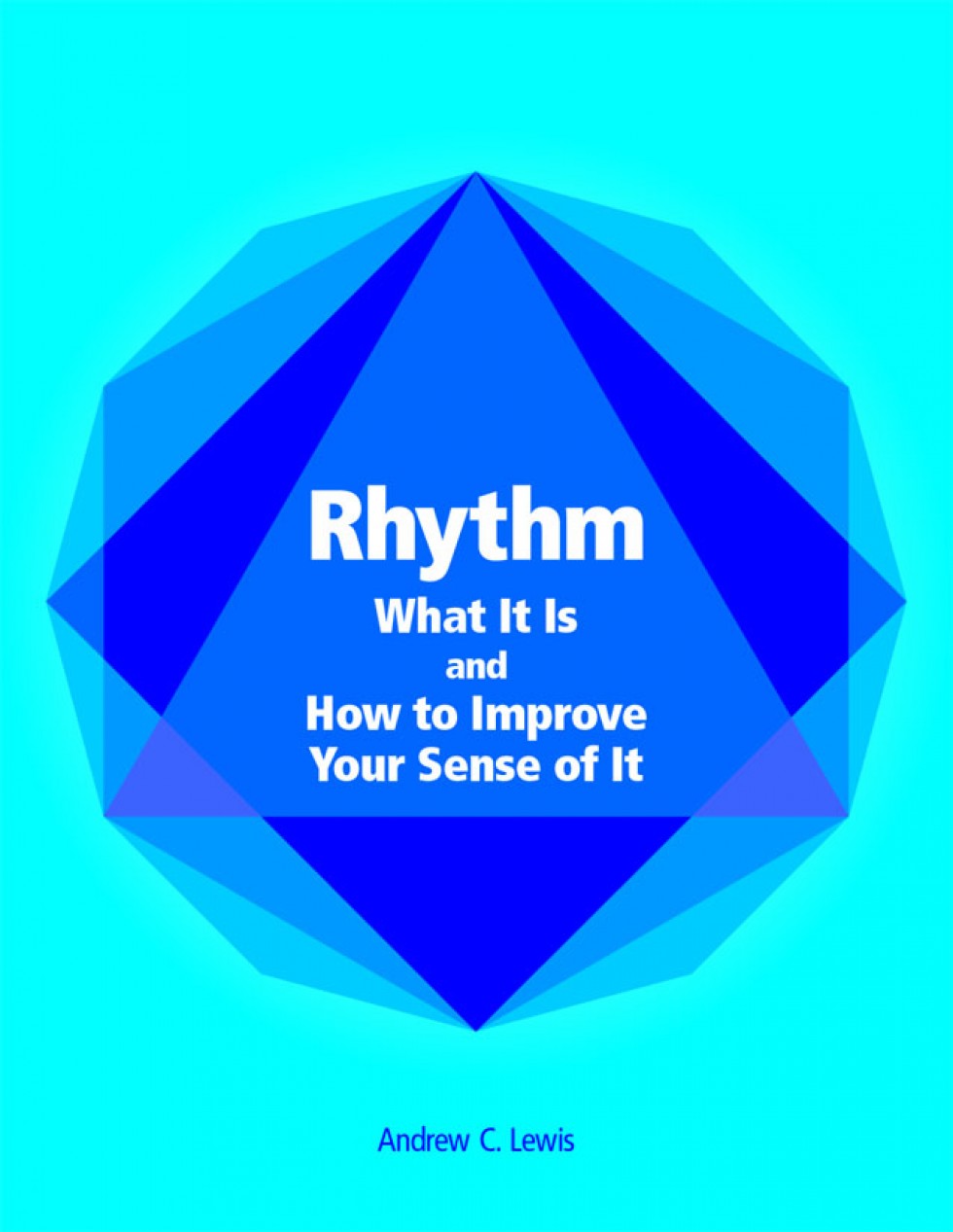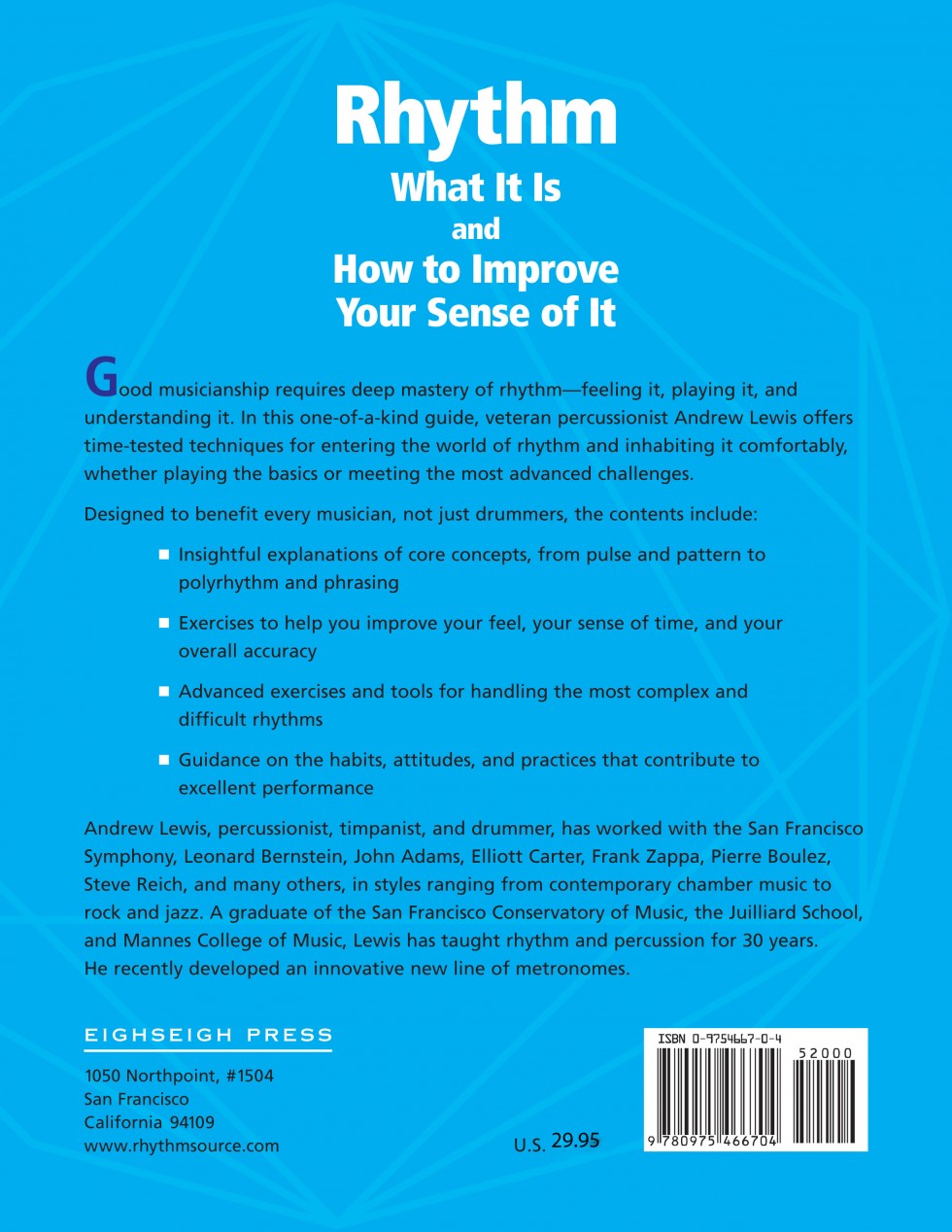 A TANGIBLE STEP-BY-STEP GUIDE FOR IMPROVING YOUR SENSE OF RHYTHM
26 RHYTHMIC TERMS DEFINED

237 MUSICAL EXAMPLES AND EXERCISES

A COMPREHENSIVE COURSE FOR WORKING WITH A METRONOME including 115 METRONOME EXERCISES

AN IN-DEPTH LOOK AT HOW TO ANALYZE AND STUDY POLYRHYTHMS with 70 POLYRHYTHM EXERCISES

SECTIONS ON HAND DRUMMING, DRUMSET, RECORDING, THE RELATIONSHIP OR PITCH TO RHYTHM, HOW TO MEMORIZE TEMPI, HEMIOLA, METRIC MODULATION, EXPRESSION AND NUANCE

FULL OF PRACTICAL SUGGESTIONS ON HOW TO IMPROVE YOUR RHYTHM AND DEEPEN INNER PULSE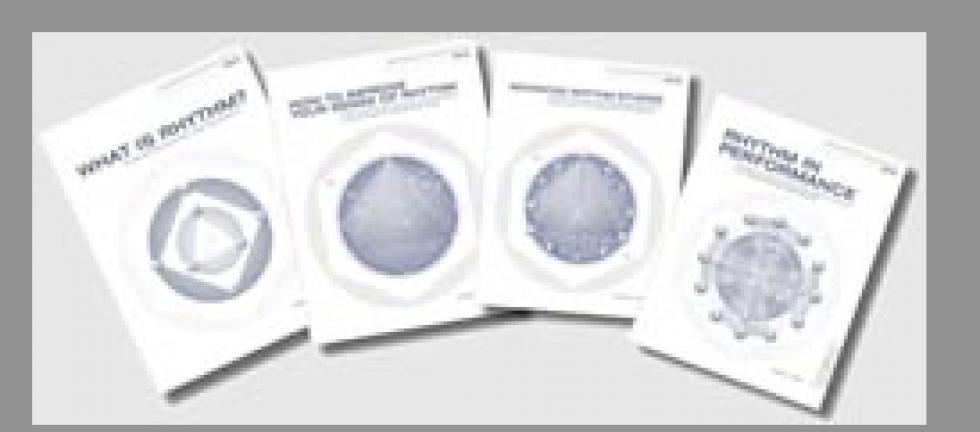 The rhythm book is divided into 4 books, all available separately: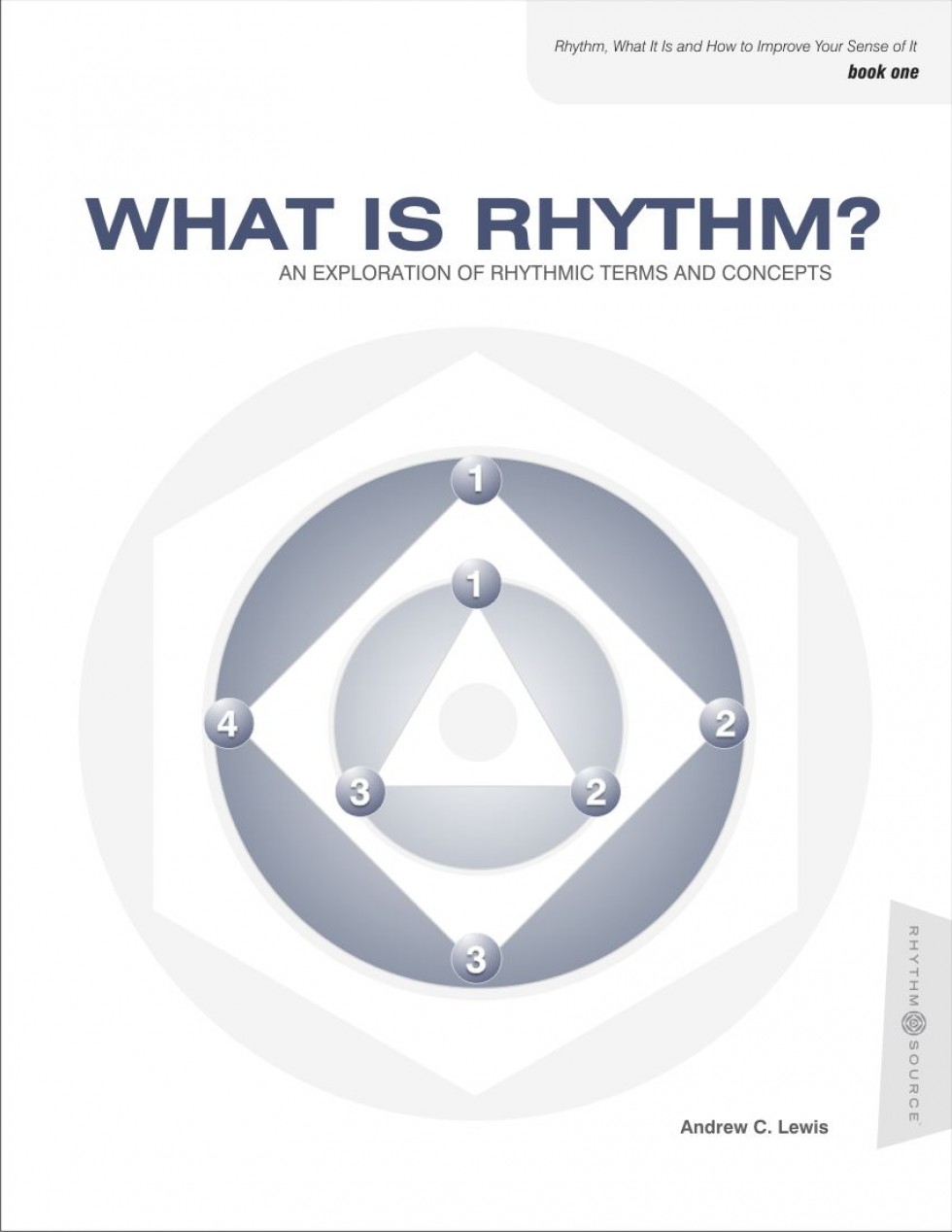 BOOK ONE
"WHAT IS RHYTHM?"
A discussion of  rhythmic terms and ideas
Insightful explorations of core concepts, from pulse and pattern to polyrhythm and phrasing
                                                                       $9.95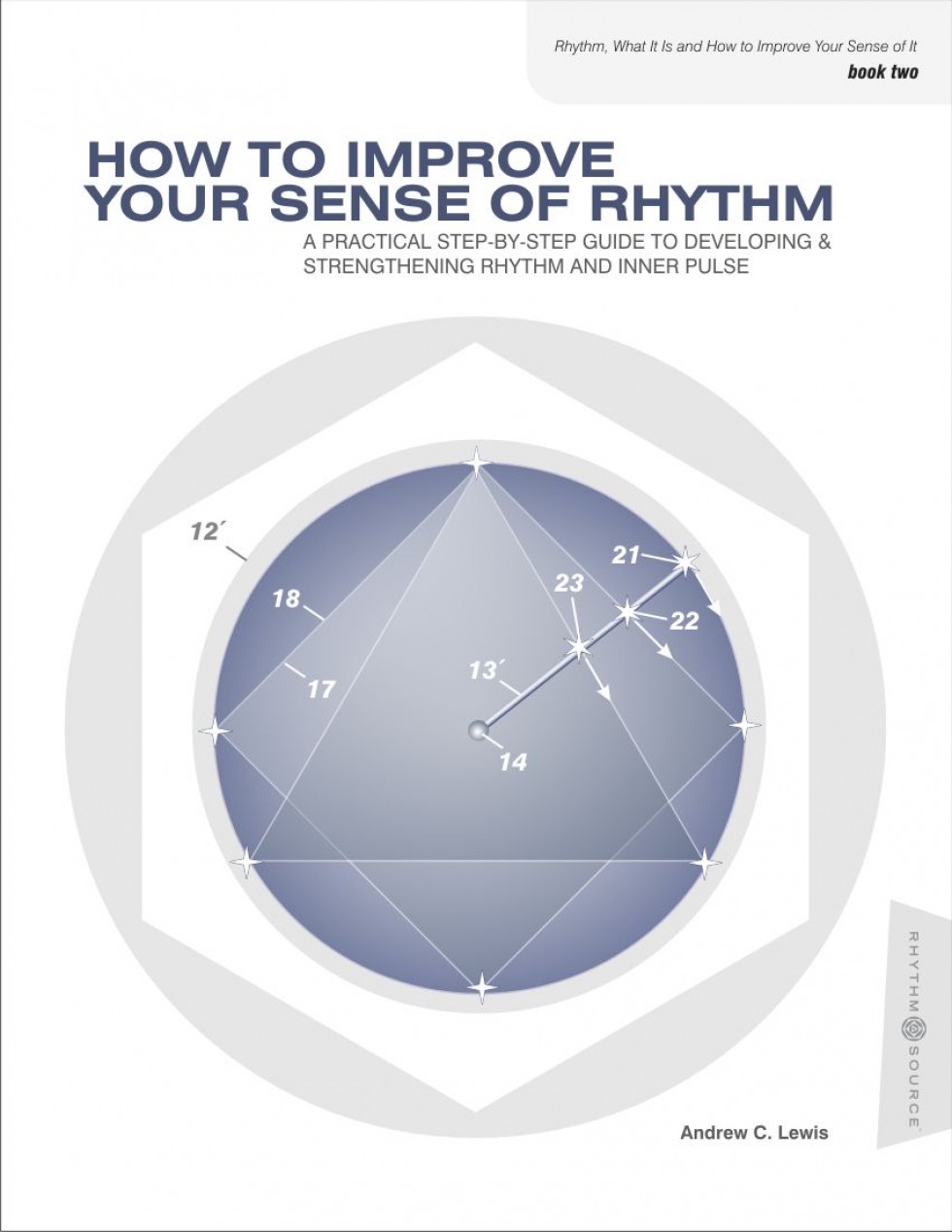 BOOK TWO
"How to Improve your Sense of Rhythm"
 A practical step-by-step guide for how to improve your sense of rhythm and deepen your inner pulse, full of suggestions and exercises.
Comprehensive exercises to help you improve your feel, sense of time, inner pulse, and your overall accuracy
                                                            $12.95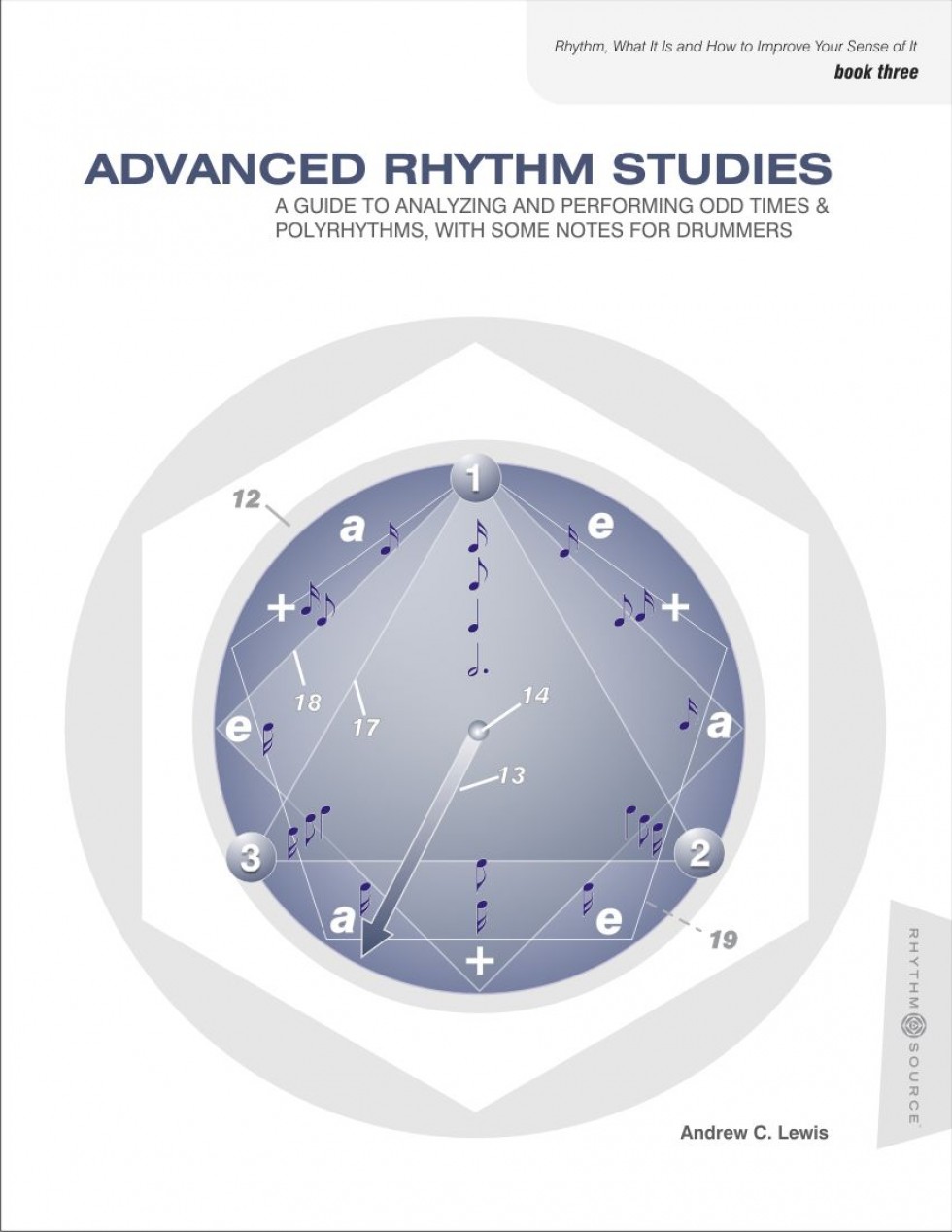 BOOK THREE
"Advanced Rhythm Studies"
Advanced suggestions and exercises, tackling advanced rhythmic concepts, more advanced polyrhythms, and drumming.
 Advanced exercises and tools for handling the most complex and difficult rhythms
                                                                                       $10.95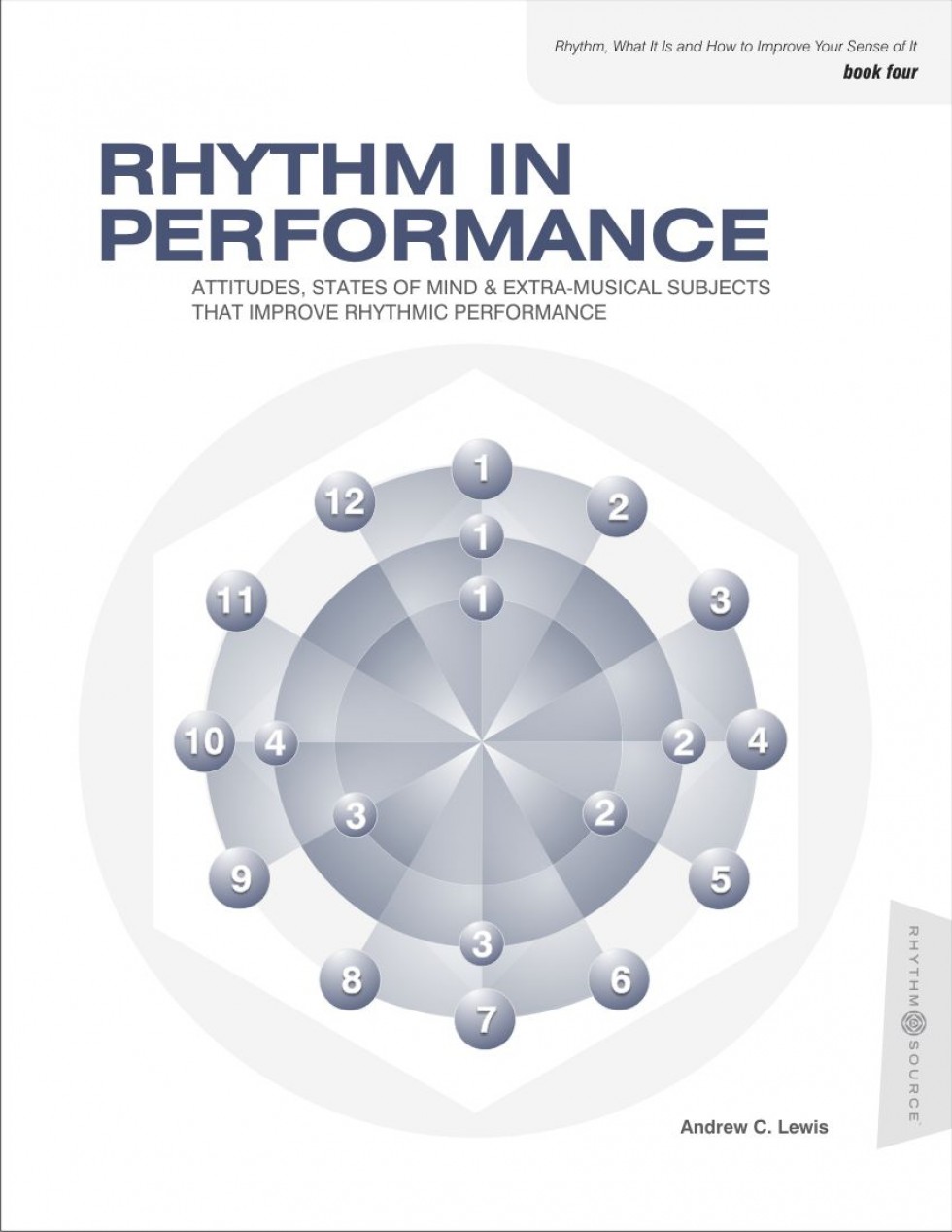 BOOK FOUR
"Rhythm in Performance"
A discussion of extra-musical considerations that can have an effect on performance
Guidance on the habits, attitudes, and practices that contribute to excellent performance.
                                                                                                  $9.95
ALSO AVAILABLE
A concise guide on how to best work with a metronome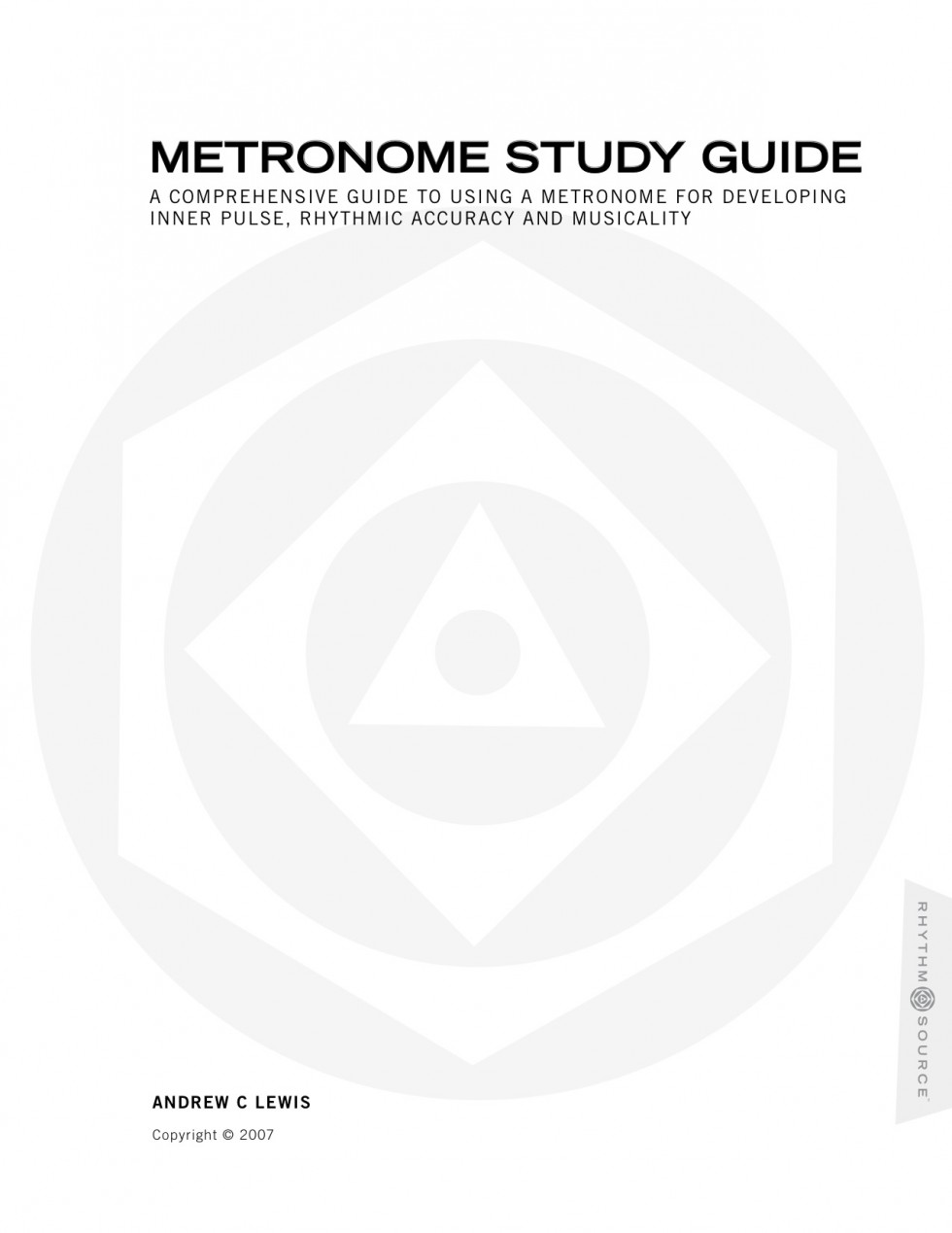 This is a guide for using the metronome to help develop inner pulse. The stronger your inner pulse, the better your rhythmic performance.
There are 3 realms to turn to for improving pulse and rhythm, the internal world of your body and imagination, the external world of sights and sounds, and through action and motion.
This guide concerns itself with the metronome, a member of the external world. The trick is to internalize the metronome pulse, through action and attention, into the inner world of your imagination, body, and emotional center.
This study guide outlines a daily metronome study routine. It's best to work on pulse 1st thing every day, or…. whenever you can. Even 5 minutes a day. You don't have to do everything every day- some days skip right to part 4, 8 or 12. Other days go back to part 2. If you study consistently, your inner pulse will inevitably improve. It's an infinite process, you always get better.
Remember: It is best to rely one your inner pulse, not on a metronome.
 $4.95